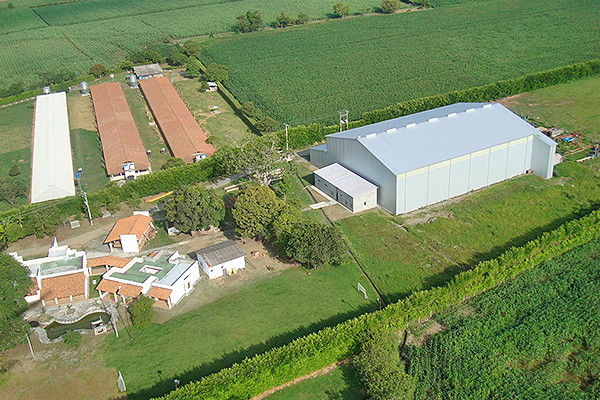 We are a Colombian company widely recognized since 1970 dedicated to the design and manufacture of industrial equipment. The quality of our products, the commitment with our customers and the experience acquired nationally and internationally, has given us the ability to offer technical solutions, not only to the manufacturing of equipment, but as well as providing the engineering necessary to achieve greater efficiency during their operation.
This has been the key to our success for over 45 years, allowing us to generate new lines of products and services, always making sure that our technical answers suit their needs.
The BAS INGENIERIA S.A. equipments has been in the United States, Mexico, Guatemala, Belize, Honduras, El Salvador, Nicaragua, Costa Rica, Panama, Cuba, Dominican Republic, Jamaica, Venezuela, Ecuador, Peru, Bolivia, Uruguay, Argentina and Jordan.